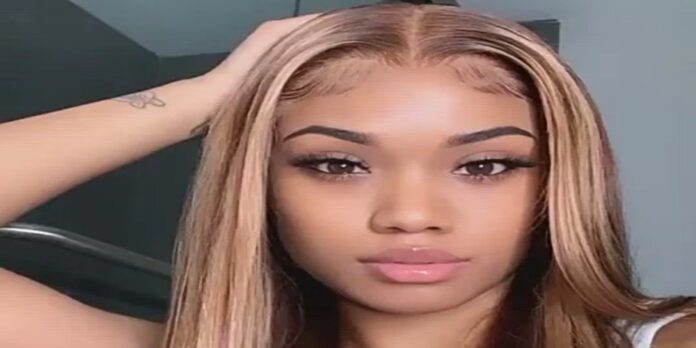 If you are searching for human hair bundles and wigs, there are lots of them on the market. As a result, it becomes difficult to get the ones you need. With this guide, you will understand the different bundles with closure and how to get the right wigs. First, you need to know the types of wigs available. Lastly, you need to know how to choose the right ones.
Types of Wigs
Nowadays, there are different types of wigs. The common ones include lace, open weft, combo, and polyurethane. Taking into account your needs, you can choose partial wigs, full wigs, and hair bundles. There is a need to understand each type to ensure you make the right decision when buying one.
Poly wigs are usually pigmented and thin. This is done on purpose to ensure they match the skin's tone. Also, they should blend easily with your natural hair. They can be installed with the help of adhesives and tapes. Since the material is not breathable, they can get extremely hot. Some poly wigs are known to create a burning sensation on the scalp.
Combo wigs combine different styles into one. They are affordable and give benefits of mesh units. An example of combo wig is the lace front wig. They are designed to create a natural hairline.
Types of Knots
When it comes to wig construction, you have to consider the types of knots used. You have probably heard about single knots and double knots. If you want a strong wig, you should get a double knot. It is considered strong because it is tied twice. There are also other types of knots such as v-loop knot and direct inject knot.
Base Materials
There are various types of base materials used. The common ones include Swiss lace, welded lace, glass silk, and polyurethane. Each material has its unique pros and cons. If you want a wig that looks more natural, you should go for French lace or HD lace. Some materials such as Silk are known to give a realistic scalp effect and color. The material will also determine the breathability of the wig.
Type of Hair
There is a need to understand the type of hair to choose. Ideally, the main types are human hair and synthetic hair. Synthetic hair provides a high-quality feel and look that is close to that of human hair. However, it has limited options when it comes to styling. Nevertheless, it needs minimal maintenance and can be used straight out of the box. Virgin hair is probably the highest quality of real human hair you can come across. Just like your normal hair, it requires a lot of care and styling. Although synthetic hair is less expensive, it does not last long.
Conclusion
Before you spend your money on a wig, you need to know certain things such as cap construction, material used, type of knots, and type of hair. This will help you get an affordable option that suits your needs. By getting the right type of wig, you can protect your hair and give it room to grow.